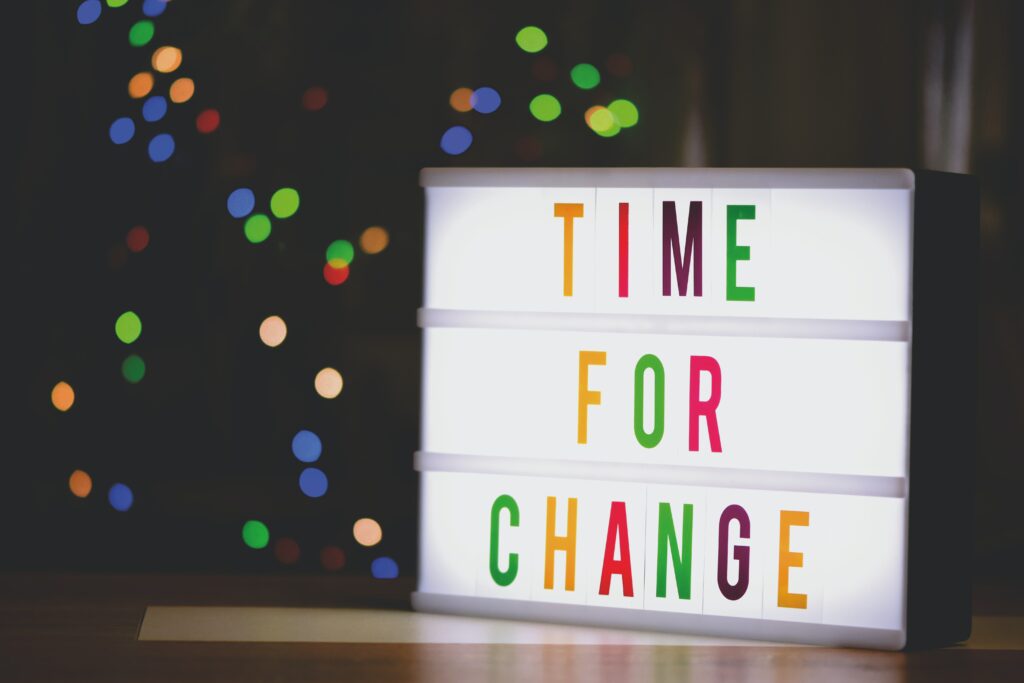 It's normal for students to express frustration over school from time to time, but what do you do if their struggles at school become an ongoing issue? As a parent, it can be difficult to know when it's time to help your child push through and when it's time to consider a new school. Here are three signs to help you know if you should consider an online school.
1. Your Student Is Unengaged
Look out for persistent boredom or disengagement from your child. This may indicate that your current school isn't engaging your child's interests or isn't challenging him or her enough.
Meet with your child's teachers and determine how much they're able to accommodate your child's academic needs.
You may want to consider another school when your current school is unable to provide your student with meaningful, challenging academic work. Maybe your current school struggles with funding and resources. Many public school teachers' hands are tied, as they need to spend most of their class time preparing students for standardized tests. This rigidity can leave little room for students to find inspiration in the classroom.
If this is the case for your student, try searching for schools that promote student-directed learning. Schools like this empower students to take an active role in shaping their educational experience. Education research reports the positive effects of student-directed learning: "even brief student-directed learning interventions may trigger positive effects on students' self-determination."
2. Your Student Is Overwhelmed By Scheduling
Maybe your child has time-consuming extracurricular commitments. Whether your child is a committed athlete, is devoted to the arts, or is engaged in some other commitment, it can be challenging to work around a traditional seven-hour school day. Pile on hours of additional homework each day, and it's no wonder if your child feels overwhelmed.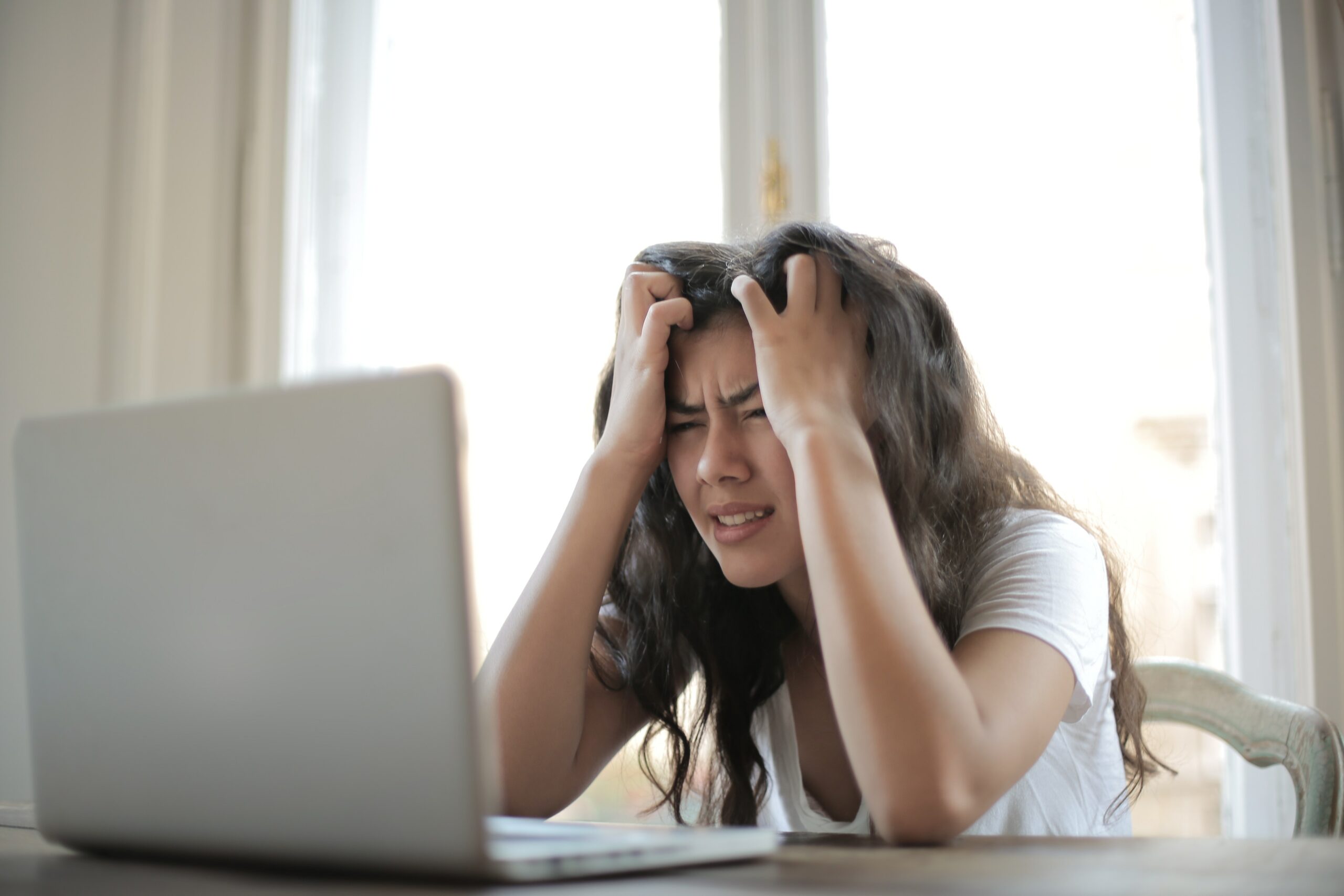 Students don't need to sacrifice their passions in order to keep up with long blocks of classes. Online schools usually offer flexible scheduling that allows students to meet their academic requirements without sacrificing their other commitments.
3. Your Student is Struggling Socially
Physical and emotional safety are foundational to students' success and wellbeing. Students who don't feel safe at school tend to perform more poorly and miss more classes. According to a survey of 35,000 students from fifth to twelfth grade, only 59 percent of students felt safe at their schools. Likewise, 40 percent of students reported that adults at their schools didn't try to stop bullying and harassment.
This means that nearly half of these students felt unsafe and didn't feel like they could count on adults at school for help.
During the pandemic, parents have been discovering that online school can provide a simplified social environment where less digital drama takes place. Diana Graber, founder of Cyber Civics speaks on this phenomenon: Digital drama is often an extension of what happens at school. Because they're not experiencing that during the school day, it's not drifting over into their online life.
According to a survey by Speak Up, Black parents reported the highest rates of their students experiencing bullying before the pandemic: 40 percent. After their students switched to distance learning, that number plummeted to 6 percent. If you're interested in a safer school environment, you can start your search through Niche, which provides a safety rating for schools based on student reviews.
Why Consider Joining Sora?
Sora is a fully accredited, virtual high school that gives students the full package. At Sora, we strike a balance between flexible scheduling and active accountability. Sora students learn how to manage their schedules to their own needs, while Sora's faculty work together to keep students on track with learning goals.
If you're looking for a better social experience, students rave about their positive community experience at Sora:
Now that I'm at Sora, I realize how important it is to have a positive community. For me, such a big roadblock in public school was the community: how you interact with other kids and the drama.

—William, Sora Student
It's a safe community to grow yourself and grow with other people at the same time. Even the faculty–everyone is making Sora what it is. It's the people behind it.

—Hannah, Sora Alumna
If your child feels stifled by your local school's course opportunities, Sora students enjoy a wide variety of selections. With Sora's Career Tracks, students work on industry-focused projects to develop relevant skills and knowledge for their dream careers. By Fall 2021 our program will offer Tracks in Engineering, Design, Writing and Literature, History, Entrepreneurship, and Health Sciences.
Interested In Learning More?
If you'd like to learn more about our innovative high school program, click here to speak with our admissions team.