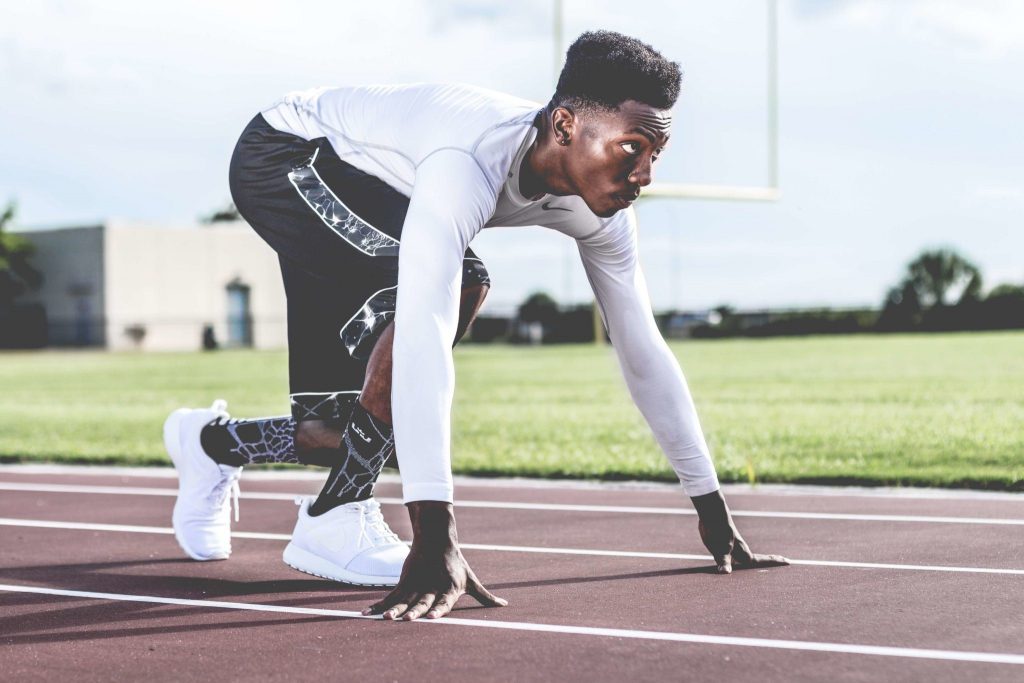 For many student-athletes, their schedules can feel as demanding as their training. Balancing time for schoolwork, training, and traveling to competitions might feel impossible at times. This is because traditional schools require students to show up on a rigid, daily schedule. They spend most of their day in classes, leaving only a short window of time for their athletics and homework. 
If you're a student-athlete caught in this juggling act, here are some reasons why you should consider joining an online school.
Online School Offers Flexible Scheduling
Student-athletes know what the research says firsthand: scheduling demands and physical fatigue are top challenges. This doesn't necessarily mean their grades are suffering. Studies have found that student-athletes tend to graduate with similar grades to non-athlete students. The cost may be found in stress. Many student-athletes share their struggle to find time to succeed athletically and academically.
Online school offers the flexible scheduling that you may need to change this. With virtual learning, your day isn't sucked away by in-person classes. You get to learn on your time and at your pace. Let's say you have a competition during typical school hours, or you have to travel to compete. Online flexibility lets you pursue your passion without missing school. This means less makeup work and more time to live a healthier lifestyle.
Online School Can Help a Healthier Lifestyle
When you're an athlete, taking care of your body is a major priority. The time and flexibility afforded by virtual learning can help you reprioritize your health with sleep.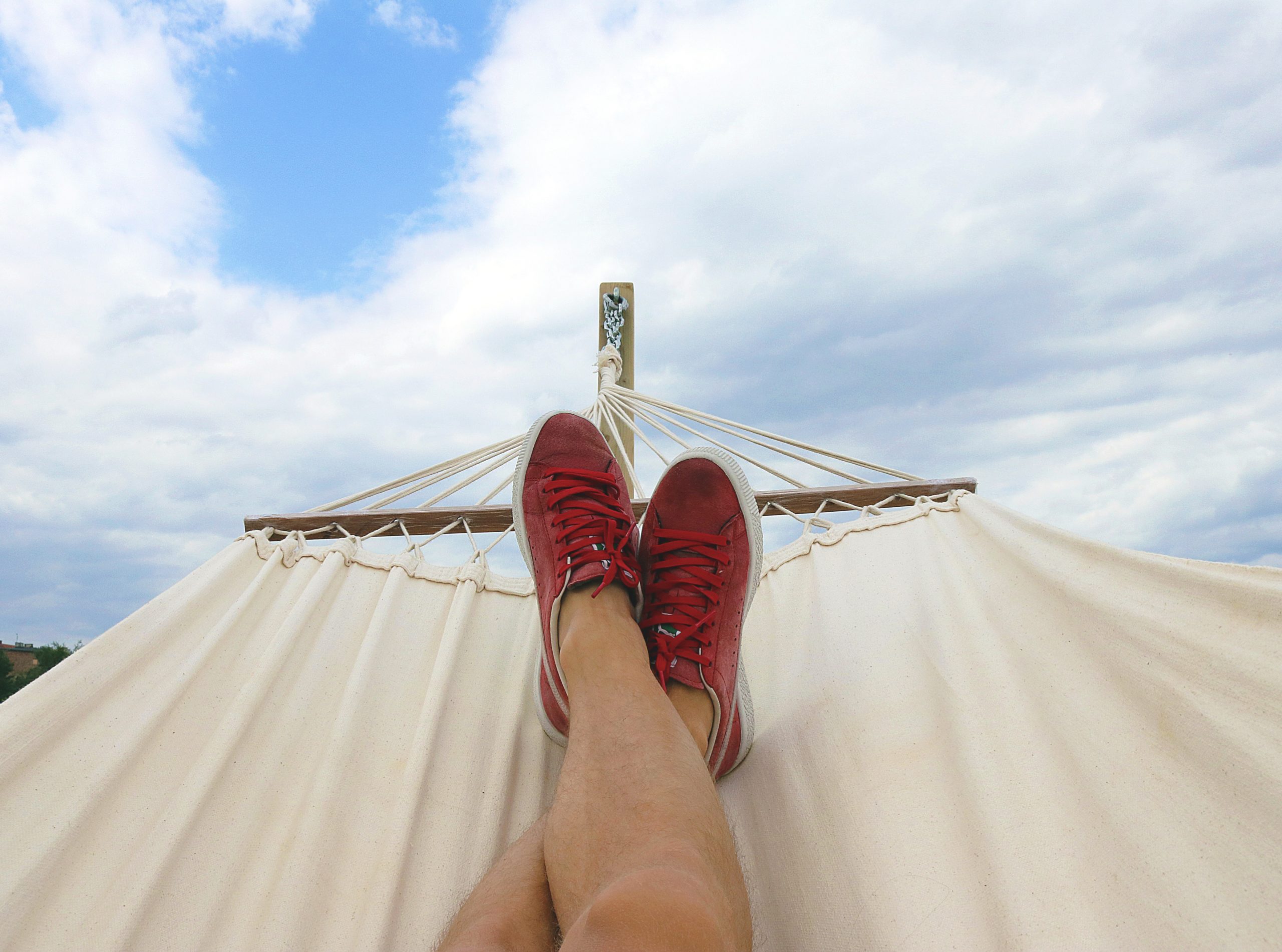 Many know that your body becomes stronger after it repairs itself from microtears caused by physical exercise. But fewer people appreciate how most of these repairs occur during sleep. Without enough sleep, your body can't grow from your training, no matter how hard you push yourself on the field. 
Whether it's going to bed earlier or waking up a little later, virtual learning can help you prioritize your sleep and reap the maximum benefits from your training.
Online School Can Pave the Way to NCAA Support
You might not know this, but online schools can apply for NCAA approval just like in-person schools. If you aspire to become a college athlete, NCAA support can be a gamechanger.
The NCAA is a nationally acclaimed organization with a mission to support college athletes' success and wellbeing. It funds student-athletes with almost 3.5 billion dollars in scholarships every year. It helps with those pricey travel funds and provides access to tutoring services to help athletes keep up with their grades.
You can learn more about how the NCAA supports student-athletes here.
If you're interested in joining an online school, look for which ones have received NCAA approval. This way you can have confidence that your online courses will count toward the NCAA's academic requirements.
How Sora Can Support Student-Athletes
Sora is an NCAA-approved virtual high school committed to supporting each student's unique needs and interests.
At Sora, students don't waste their daytime sitting through lectures about materials they won't use after high school. Students at Sora get to craft their own learning journey based on their interests. Of course, our curriculum still meets all the requirements that you'll need to receive a high school diploma. But we give you the freedom to tailor your education to topics you're actually curious about.
Scheduling at Sora is also incredibly flexible. Learning Expeditions, which are similar to classes, only occur twice a week. Most of your learning happens on a schedule that best fits your needs. This can give you the flexibility you need to strike the right balance between your athletics and academics.
To learn more about what joining Sora could look like for you, click here to speak with our admissions team.