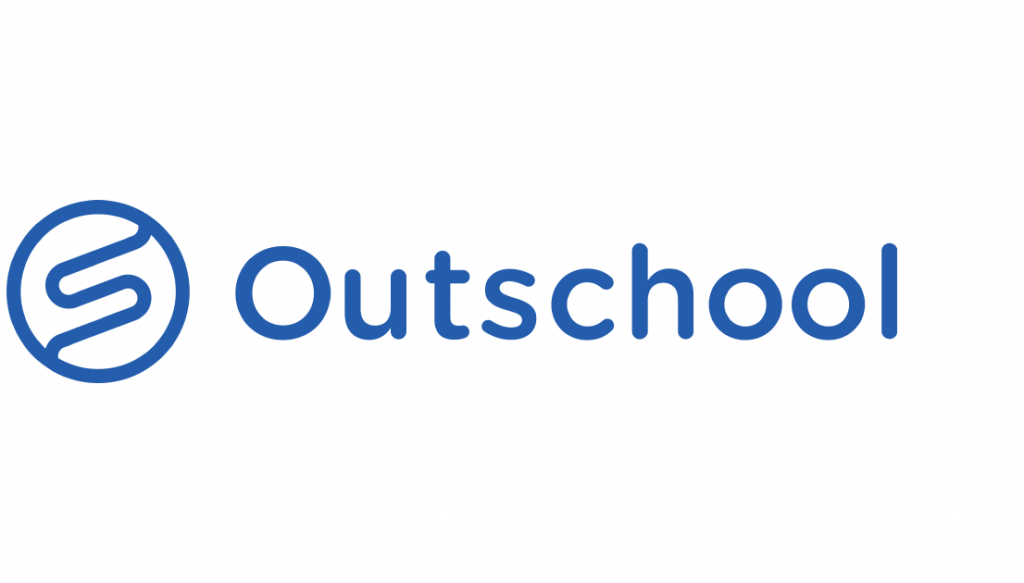 The team at Sora Schools is excited to announce our new partnership with Outschool.
Outschool is an online education platform that offers students a virtually inexhaustible number of top-quality learning opportunities.
At Sora, our vision is to accelerate our students toward their wildest dreams. We've accomplished this by empowering students to customize their own online curriculum to grow in their interests and passions.
With this new partnership, students at Sora will have access to exponentially more learning pathways through Outschool.
What Kinds of Courses Will Be Available to Sora Students?
The short answer: all kinds.
Our goal is to open up a world of learning opportunities for our students to choose from. With Outschool, our students will have one of the broadest course catalogs available.
We will connect students with Outshool courses based on their expressed interests. This way students have the freedom to feed their curiosity to the fullest.
Who Teaches Through Outschool?
Outschool networks students with talented experts in their fields of interest. This includes seasoned professionals, college professors, and more.
One of their most popular courses right now covers movie animation. The teacher of the course doesn't just have head knowledge about animation. He's an actual Holywood writer and filmmaker.
Keep scrolling, and you'll find a writing course for college prep taught by a current college professor and art historian who worked for Disney.
Will My Child Receive Credit for Outschool Courses?
Yes, that's the beauty of Sora's partnership with Outschool. As a fully accredited high school, Sora is able to evaluate students' competency after an approved Outschool course and give them credit toward graduation.
This flexibility is thanks to Sora's mastery-based assessment style. Students at Sora don't demonstrate their knowledge by filling out answers on a test. They demonstrate their competency by executing skills in their projects. This flexibility allows our students to break free from the constraints of standardized testing and gain invaluable skills in their prospective fields.
Will Outschool Classes Cost Extra for Sora Students?
Not a dollar more. Any Outschool courses within the scope of the partnership will be fully included in both full-time and part-time students' tuition costs.
Think of the course offerings as an extension of Sora's elective program. When Sora students opt for a course through Outschool, that course will fit snugly into their weekly schedule.
What Else Does Outschool Have to Offer?
In addition to the 100,000+ online course offerings, Outschool will provide an additional avenue of peer connection for Sora students.
With over 900,000 learners from 174 countries, taking an Outschool course will allow our students to work with students from around the world. Since these courses are interest-based, they'll be meeting other students who share the same passions.
On top of academics, the entity offers unique club topics like theatre and dance, cake decorating, and sketching character designs. We're eager to expand our online clubs through offerings like these.
When Will Outschool Courses Be Available at Sora?
We're currently piloting courses to ensure a smooth transition for our students. We plan to make select courses available for credit in the upcoming fall semester of 2021.
Interested in Learning More?
If you'd like to learn more about this exciting new opportunity, reach out to our admissions team here.