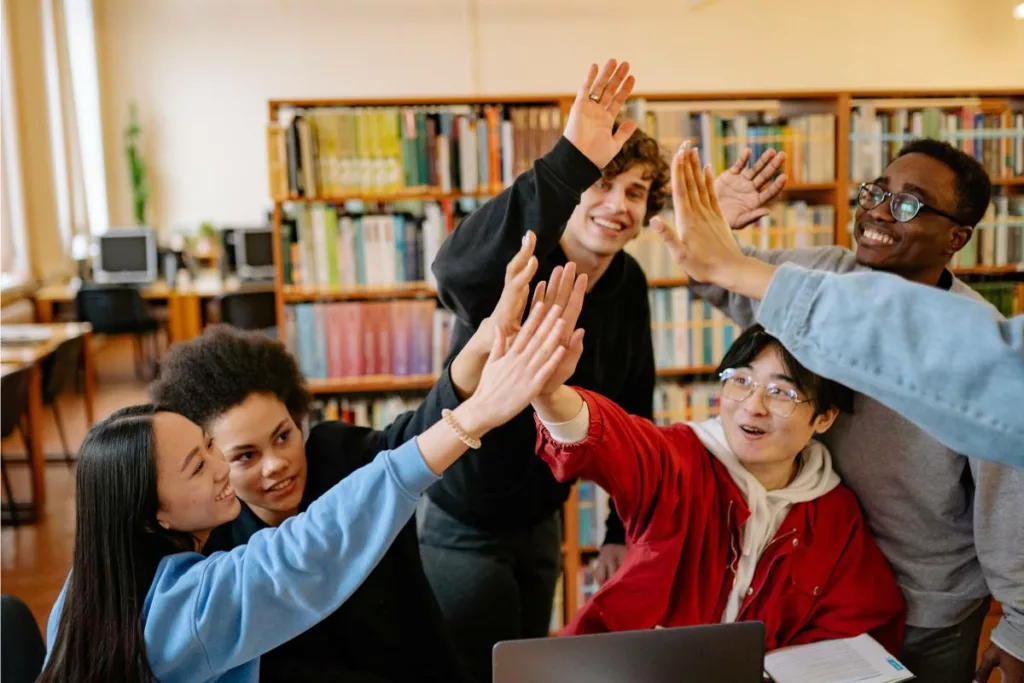 Sora's 2022 Admissions Season is officially open. This week we're diving into how Sora makes admissions easy, accessible, and personalized for prospective students.
No Application Fee
Usually, both traditional and online private schools require a fee in order for your application to be considered. This fee typically ranges between $45 to $65. If you're interested in applying to multiple schools, these fees can add up quickly.
At Sora, we value making quality education accessible to students from a variety of backgrounds. We make applying easy by getting rid of application fees altogether.
No Standardized Admission Test Required
Most traditional private schools require students to submit their scores from a standardized admission test, such as the Secondary School Admission Test (SSAT).
However, education research has found a racial and socioeconomic bias in standardized testing. This form of measuring and predicting students' performance tends to favor white, upper-middle-class students and can contribute to inequity in education access.
Rather than looking at a test score on a sheet of paper, we prefer to get to know our prospective students personally. We do away with standardized admission tests to minimize unnecessary barriers to brilliant students receiving the education they deserve.
We Want to Get to Know You Personally
We care about giving each student a chance to shine and show their personality in the admission process.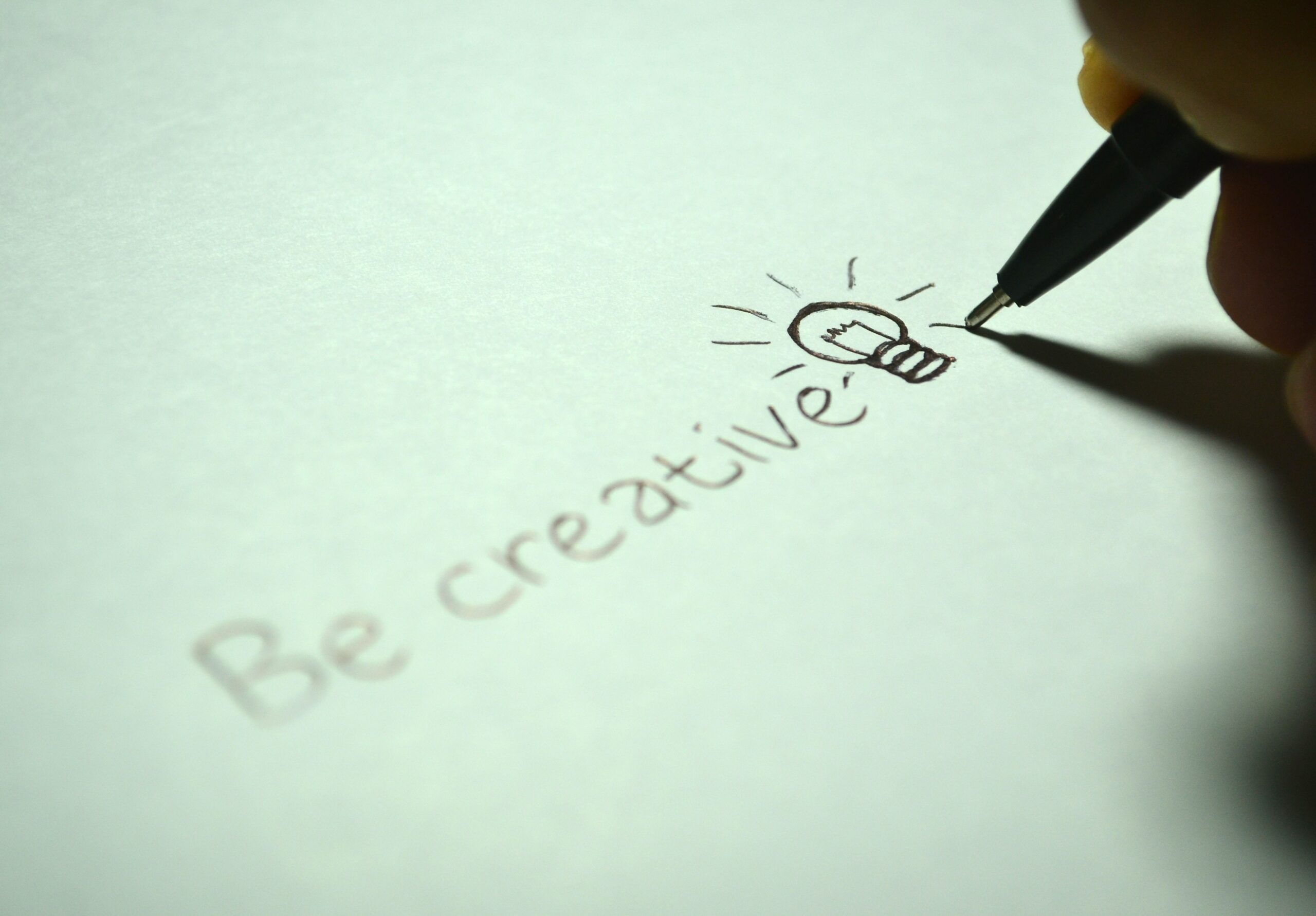 If you apply to Sora, you won't have to write a formal application essay. Instead, we'll give you prompts to make a short video:
It doesn't have to be high production value. We just want to hear from the students themselves in a fun short video. We encourage them to be creative. One student was really into mountain biking, so he put the camera on his helmet and edited the video so he was answering the questions in between scenes. It was awesome because I got to see this students' love of mountain biking, the outdoors, and his passion for video editing. To us, that shows much more about a student than just writing a formal essay on a traditional prompt.

Anthony Gault, Director of Admissions at Sora
Our philosophy at Sora is to educate the whole person. That's why we strive beyond numbers and grades in our admission process. We're interested in knowing the whole student. That includes their passions, their family, and any other qualities that make them uniquely them.
Interested In Learning More?
If you'd like to learn more about our innovative high school program, click here to speak with our admissions team.