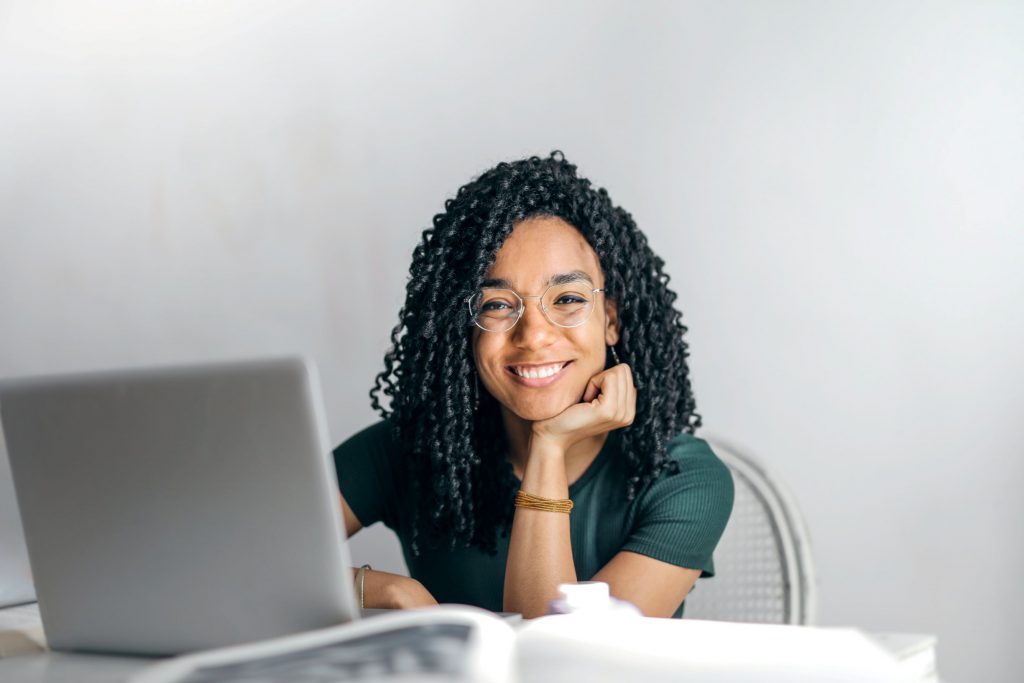 If you're interested in enrolling your child in an online school, researching all the necessary steps can feel daunting. We're here to help make your transfer process smooth and manageable. Here's your own personal checklist with five simple steps to help your child transfer to online school.
1. Assess Your Child's Needs
You have access to understanding your child's needs better than any school. If you haven't already, start a conversation with your child about what he or she is looking for in a school. Focus on asking open-ended questions. Open-ended questions not only encourage your child to provide more meaningful answers but also help you convey that your child's thoughts, values, and opinions are important. Here are some sample questions to get you started:
What is your favorite thing about school right now?
What do you feel is missing in your current school experience?
What do you want more of in an online school?
Some other factors to consider are your child's level of autonomy, scheduling needs, and whether or not your child is interested in specializing in a field before college. With a clear understanding of your child's needs, you can tailor your search to finding an online school that fits these needs.
2. Search for an Accredited School
Accreditation is the stamp of quality assurance in the education world. Accredited schools have been vetted by a certified accrediting agency, proving that they meet quality academic standards.
Save time by checking online schools' accreditation on their website. If they're not accredited, simply move onto another choice.
Here's a list of accrediting agencies to look for.
3. Read Parent and Student Reviews
Reading parent and student reviews can also help streamline the process. Don't be afraid to dive into those one- and two-star reviews. This is an easy way to spot any red flags.
Niche.com is a great place to start to find school reviews across a number of categories such as academic rigor, sociability, and teacher accessibility.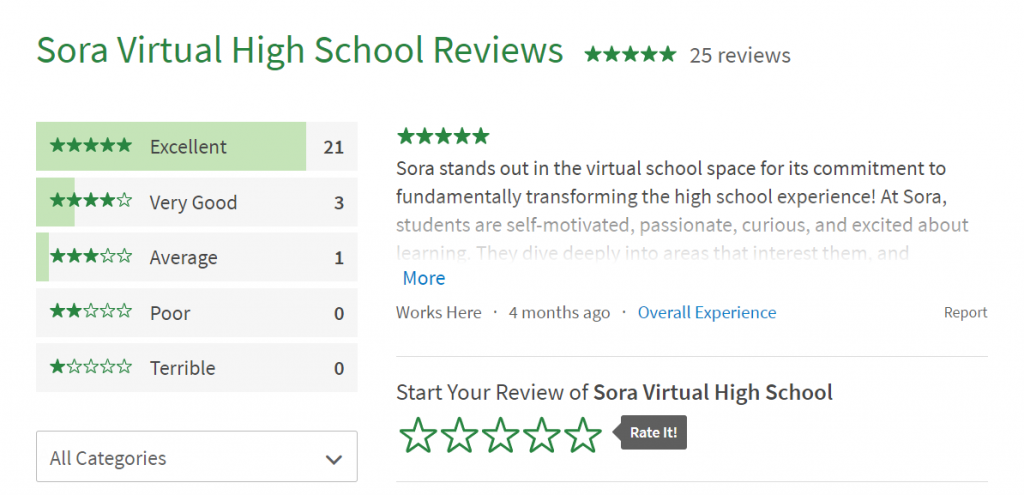 We have also provided comparison reviews for a number of top online schools for your convenience.
4. Speak with School Representatives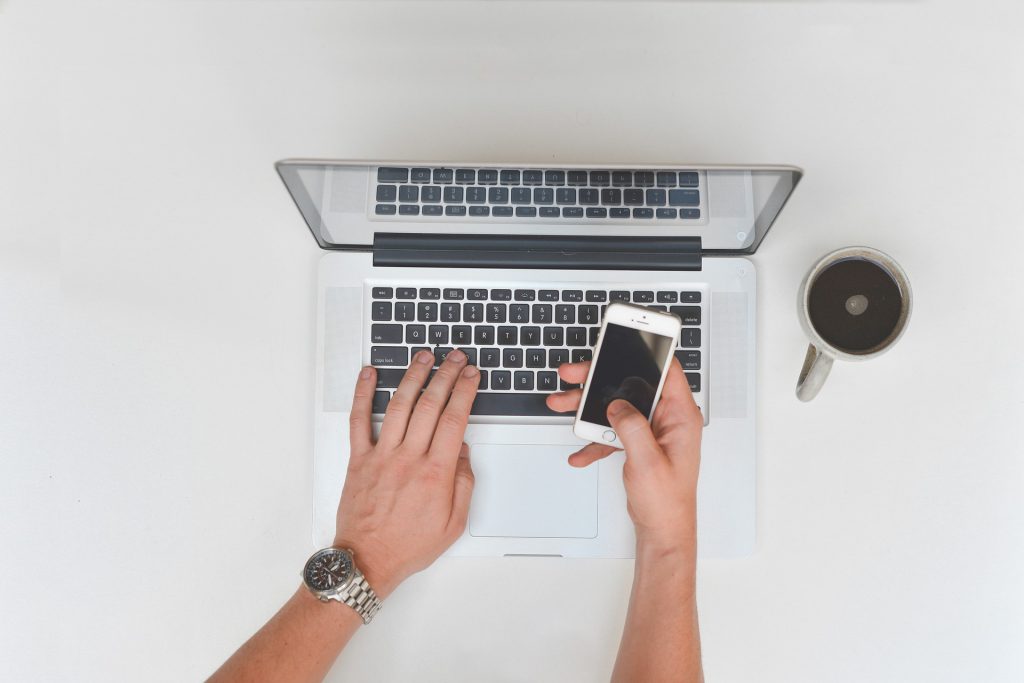 Once a school has passed these steps, it's time to personally reach out to some representatives. Do they have an admissions team? Scheduling a meeting with admissions representatives can be a great step to answering more of your personal questions about a school.
Before you reach out, you may want to have your child's unofficial transcript ready. This will help the school know what academic requirements your child has already fulfilled and can streamline the transfer process.
5. Attend a Virtual Open House
Virtual open houses provide your child with a little taste of what it feels like to be a student at an online school. It's kind of like when you're considering colleges. No matter how much you research them online, sometimes the best choice isn't clear until you show up and experience the college yourself.
When done right, virtual open houses allow your child to experience an online school on a personal level.
How Sora Helps Prospective Students
At Sora, we host our Virtual Open House biweekly year-round. As of the writing of this article, the next Virtual Open House will take place Thursday, May 27, 2021. Click here for registration information.
This is the perfect opportunity for your child to experience a day in the life of a Sora student. There will be a chance to meet Sora's esteemed Learning Experts, participate in a Learning Expedition, and hear from a panel of current Sora students.
This is also a chance for your child to make some friends at school before he or she officially begins. Alexa, one of our graduating seniors, shared how connected she felt to the Sora community thanks to her Virtual Open House experience.
If you'd like to learn more about our unique virtual high school, click here to start a conversation with our admissions team.